Newsletter

sCO2flex: making electricity production more flexible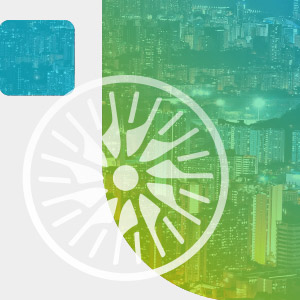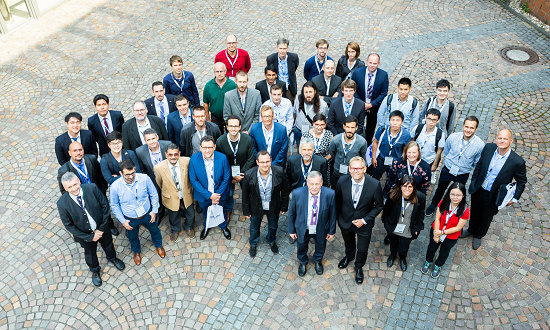 3rd European Conference on Supercritical CO2 (sCO2) Power Systems in Paris
The 3rd European Conference on Supercritical CO2 (sCO2) Power Systems will be held on September 19 and 20, 2019, in Paris, France.
Read more >
"The future energy system – meeting complexity with flexibility" Workshop recording available online
On Wednesday, 26 June 2019 TURBO-REFLEX, PUMP-HEAT and sCO2FLEX organised a public workshop to present their technological solutions to the need for flexibility in the energy system.
Read more >
New sCO2-Flex Infographic
sCO2-Flex has produced and easy to read info-graphic to help stakeholders and the wider public understand the main goals of the project.
Read more >
Published sCO2-Flex reports
During the first 18 months of the project, the sco2-flex consortium has published a series of reports which highlight in detail the progress made on sco2 technology so far.
Read more >
sCO2Flex consortium meet in Milan to present latest progress
Consortium partners of the EU funded project sco2-flex met at the Politecnico di Milano (POLIMI) e on the 11th and 12th of June 2019 to discuss project progress.
Read more >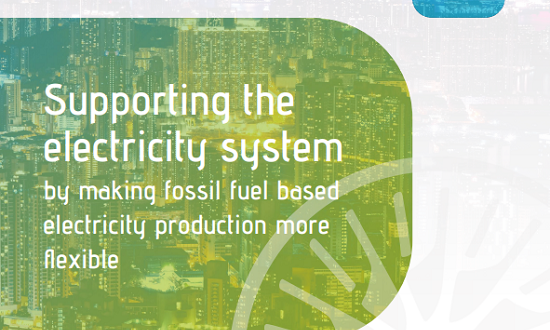 UPDATED sCO2-Flex Project Leaflet available for download
Want a short guide into the sco2-flex project? You can now download an illustrated leaflet updated with the sco2flex infographic.
Read more >
This project has received funding from the EU Horizon 2020 programme under grant agreement No. 764690