Download web version: Sco2flex Newsletter 1 – 2018
Newsletter
sCO2flex: making electricity production more flexible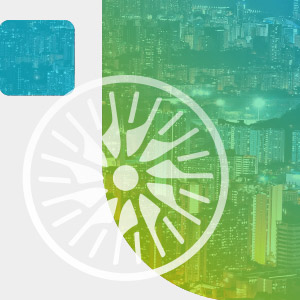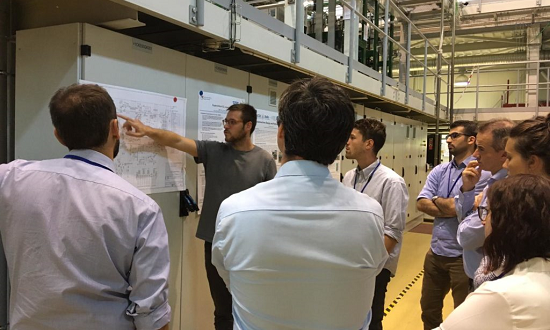 Visit to Řež Research Centre in Prague to see latest sCO2 research progress
Consortium partners of the EU funded project sco2-flex met at the Řež Research Centre in Prague on the 18th and 19th of September to advance knowledge on sCO2 and materials necessary to meet EU objectives for highly flexible and efficient conventional power plants.
Read more >
sCO2-Flex Project now on Video
New sCO2-flex video highlights the potential of conventional power plants to contribute towards Europe's Energy Transition.
Read more >
The 2nd European sCO2 Conference
The conference was held in Essen, Germany and focused on research in sCO2 fields, conducting a peer-review of papers and presentations in three thematic sessions.
Read more >
sCO2-Flex in Modern Power Systems Magazine
An extensive article featuring sCO2-Flex – an EU funded project to demonstrate how supercritical CO2 could contribute to Europe's climate change and energy transition goals; has been published in Modern Power Systems.
Read more >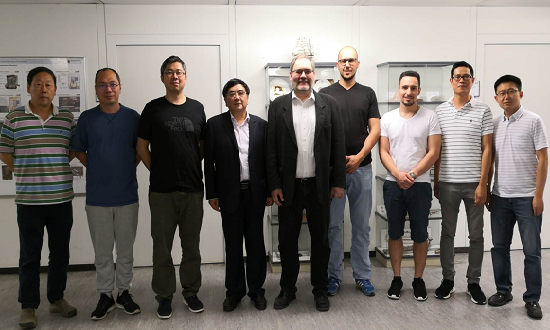 Fostering sCO2 knowledge-sharing across continents
A Chinese delegation from the Chinese Academy of Sciences learns about sCO2-flex at the Institute of Nuclear Technology and Energy (IKE) of the University of Stuttgart.
Read more >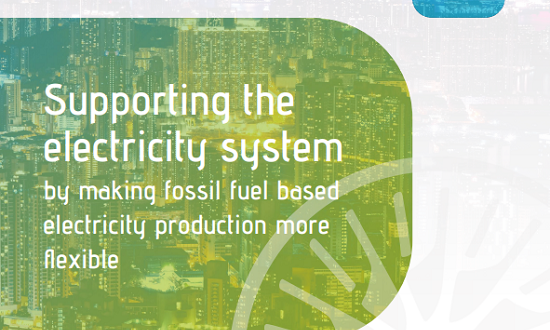 sCO2-Flex Project Leaflet available for download
Want to a short guide into the sco2-flex project? You can now download an illustrated leaflet.
Read more >
This project has recieved funding from the EU Horizon 2020 programme under grant agreement No. 764690